Health & Safety Management
Find out about
Our Health & Safety Management
Health & Safety is fun! Ok well that's a lie but it doesn't need to be intimidating!
More and more venues now require organisers to have NEBOSH qualified Health & Safety cover on your event, this can help you pre- show with risk assessments, licence applications, venue liaison and other queries as well as onsite.
All our staff are NEBOSH qualified and come from either organiser or venue backgrounds so have a wealth of knowledge which ensures your event runs as smoothly and safely as possible meaning we are more than Health & Safety. #OneTeam
Floor Managers
The role of a floor manager is to take the strain of build-up and breakdown and be your eyes and ears on the show floor. We all have health & safety and operations experience, have a good rapport with all contractors and are your front facing customer service for your exhibitors.
Health & Safety Managers
The role of the Health & Safety managers is to help you and your exhibitors comply with relevant legislations, we aim to make your event incident free so that the only onsite paper work that needs to be done is your thank letter to us!
Pre-show Paperwork
A necessary evil! We can produce all your health & safety paperwork which includes:
Show risk assessment
Fire risk assessment
Information that's CDM compliant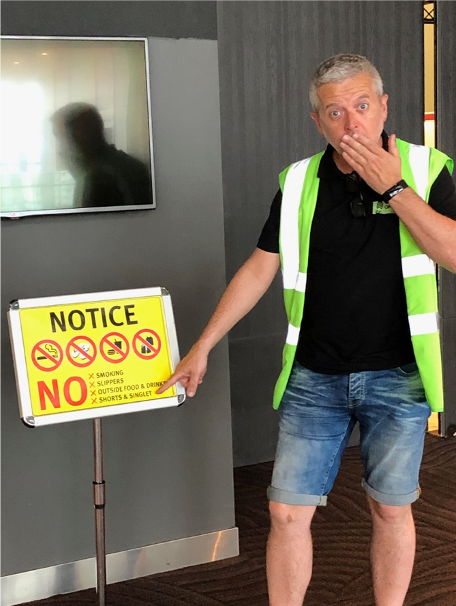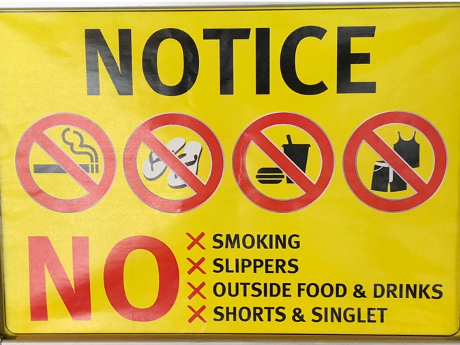 We also work closely with Health & Hygiene specialists who can look after any of your food clients at shows to make sure they are complying with HACCP regulations.